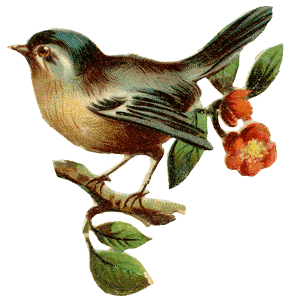 Gifty
is a nifty gift swap for blogging friends arranged by the fabulous Leslie of
Rubber Sol
.
Theme: Sinfully Delicious

Partner: Kathleen of Liquid Sky Arts

What I received: Kathleen carried the "Sinfully Delicious" theme with the Seven Deadly Sins approach. She handcrafted 7 delightful little boxes in gorgeous papercrafted goodness to depict each of the 7 sins. Inside were various chocolates and a box of C. Howard's gum. There is something so gratifying and kid-level-excitement-inducing about opening one little box after another. It's true giddy joy that compels a lucky gifty to open one immediately after the other. These boxes are going to join my dresser once I eat all the goodies (prolly tomorrow). They are so beautiful!! She is an artful genius. Truly!

What I sent: